Hyundai Certified Collision Center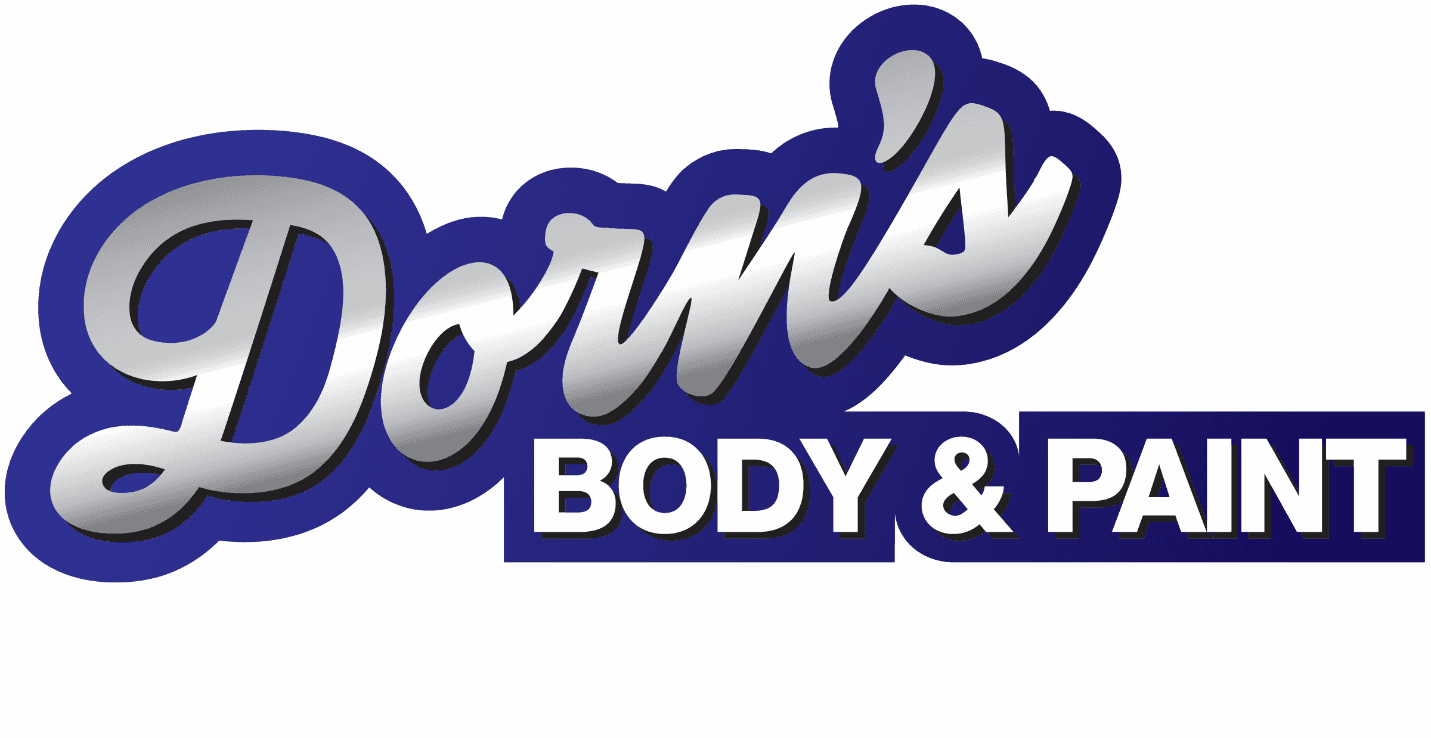 The Leading Hyundai Certified Collision Repair Center in Virginia
Certified Repairs Means the Best in Quality, Safety, and Performance for Your Vehicle
Dorn's is the trusted Hyundai Recognized Collision Repair Center. Since 1965, we are committed to providing you with superior service. As a family owned and operated business, our priority is quality repairs, ensuring the safety and value of your vehicle.
To become a Hyundai certified repair shop, we have undergone rigorous assessments, audits, and training through Assured Performance. By committing to using certified Hyundai tooling and equipment, we can offer a 100% satisfaction guarantee. In addition, this comes with a Lifetime Warranty on all parts and repairs—ensuring your confidence in the services provided.
As a certified collision repairer for Hyundai—with the ability to pick and deliver throughout the Commonwealth of Virginia
Our Hyundai certified technicians use only certified Hyundai tooling and equipment. These are same tools, equipment, and processes used at the Hyundai factory. Being a Hyundai certified shop also means we are authorized to obtain and purchase restricted parts that non-certified shops cannot buy.
By bringing your Hyundai to us, you are guaranteed:
Click on one of the services below to hear more about our specific capabilities for your specific auto body repair and collision needs:
Location:
8190 Mechanicsville Turnpike,
Mechanicsville, VA 23111
Phone: (804) 746-3928
24/7 Transport: (804) 746-3945
Business Hours
Monday to Friday: 8AM to 5PM
Saturday to Sunday: Closed
Transport & Recovery is available 24/7